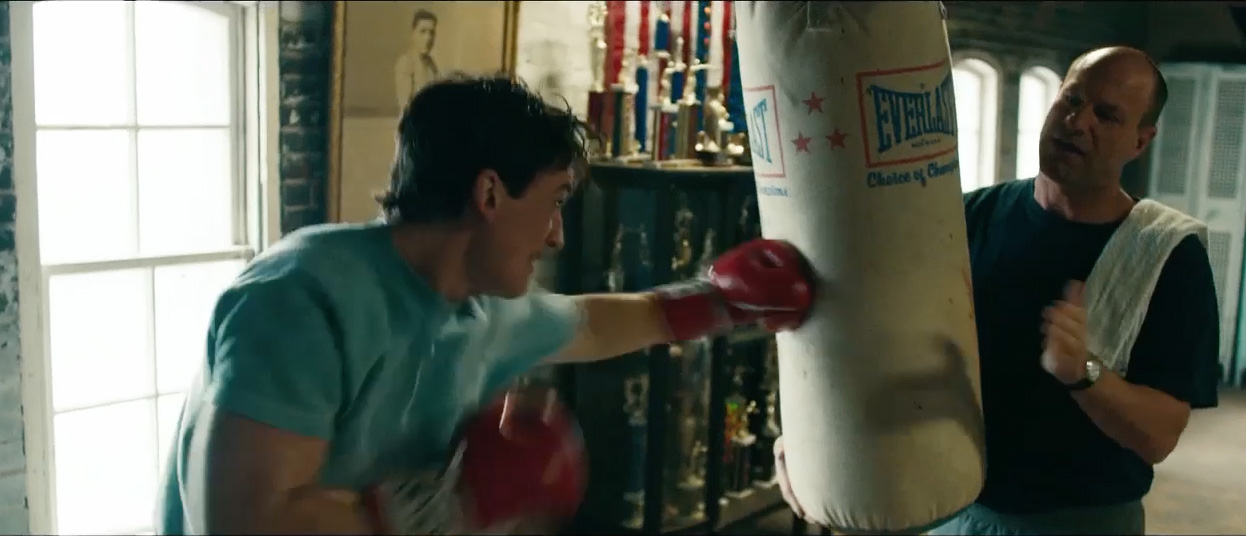 10 movies we might be talking about at next year's Oscars
Written By Glenn Whipp
Read The Full Article at LA Times
This time last year, few people would have looked at "Spotlight," the movie that just won this year's Oscar for best picture and predicted, "That is a film the academy is just going to love!"
Meanwhile, "The Big Short", the Producers Guild picture winner, wasn't even on the 2015 schedule at this point last year. Adam McKaywas still shooting it in New Orleans with the idea that it would hit theaters sometime in 2016.
The point being, even Nostradamus would have a hard time looking a year ahead and calling the Oscars. (And he predicted Trump!) Further complicating things is the academy's increasing willingness to reward genre movies like "Mad Max: Fury Road" and "The Martian," meaning we can't simply cobble together a list of biopics, historical epics and tasteful dramas.
So what movies might we be talking about for the 2017 Oscars?
"Bleed for This": Miles Teller stars as champion boxer Vinny Pazienza who makes an improbable comeback after a near-fatal car crash breaks his neck. Ben Younger ("Boiler Room") wrote and directed this movie, which prompted a bidding war last year after a 12-minute promo reel was shown to distributors. (Fall)